Kristie Stevens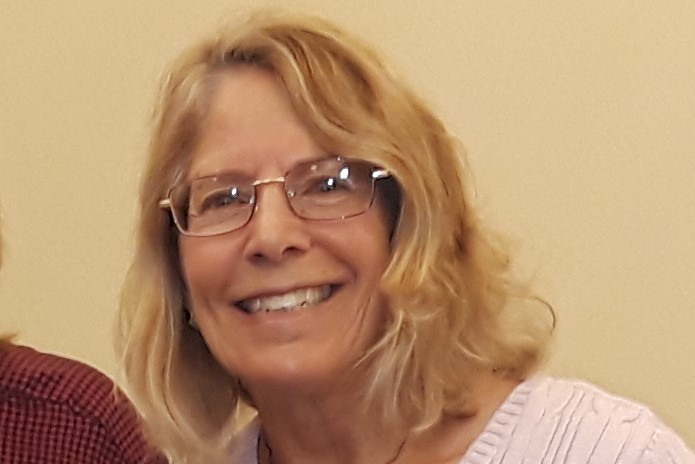 Certified Massage Therapist
Usui Reiki and Holy Fire III (R) Reiki Practitioner and Teacher
Holy Fire Karuna Reiki(R) Practitioner and Teacher

Reiki Education and Training - Usui/ Tibetan / Holy Fire / Karuna (R) Reiki
Trained by:
William Rand, Founder, International Center for Reiki Training
Holy Fire III (R) Master Level training as well as certification to teach on line
Frans Stiene, Co-founder, International House of Reiki
Shinpiden Level training

Laurelle Shanti Gaia, ICRT Certified Usui/Holy Fire Reiki Master Teacher
Usui/Holy Fire Reiki I, II, ART and Master Level training

Kathleen Johnson, Usui/Mikkyo Reiki Master Teacher
Usui/Mikkyo Reiki I, II, and Master Level training

Philip Vande Riet, Usui/Tibetan Reiki Master Teacher
Usui/Tibetan Reiki I, II and Master Level training

Laurelle Shanti Gaia, ICRT Certified Karuna Reiki(R) Master Teacher
Holy Fire Karuna Practitioner I, II and Master Level training
Certified Massage Therapist
Trained at Healing Arts Institute, Citrus Heights
California Massage Therapy Council, CAMTC # 26841:Kristie Stevens
Massage modalities include: Swedish massage; Reflexology; Native Hot Stone massage; Thai massage; Deep Tissue Massage; Side-lying massage; Raindrop therapy; Acupressure; Vibrational Healing; Emotional Release.
Other training includes: Reiki; Kuji Kiri; Energy Anatomy; Chakra healing; healing with sound and stones; uses of essential oils; healing with reconnective energies; Bowen therapy; shamanic extractions and power retrieval.

Other Education:
BA Biology, UC Berkeley
MEd, UC Davis

Practice Philosophy
Respect the wisdom of my clients;
Be open to intuitive guidance;
Observe what is needed and wanted;
Proceed gently; maintain open communication.

My goal is to be of service to my clients for greater health and healing of body, mind and spirit.
Personal Commitments
* a deep love for the earth; I support sustainable life-ways and communities;
* respect for the sacred nature of life; I value all life-forms and support humanity working with (not against or extractive of) natural processes and resources.