Kris Stevens
Your Partner for Health and Healing
Experience the relaxing, compassionate energy of Reiki and Reiki Massage in partnership with CMT and Reiki practitioner & teacher Kris Stevens. With divine love and wholeness as our guide, we allow what is asking to be healed to surface and transform into light, love, health and wholeness, the Truth of your being. To schedule an individual session, please email Kris at healing.kris@outlook.com.
Reiki sessions can always be held over the phone (or Zoom if client prefers), knowing in Truth that we are all energetically connected.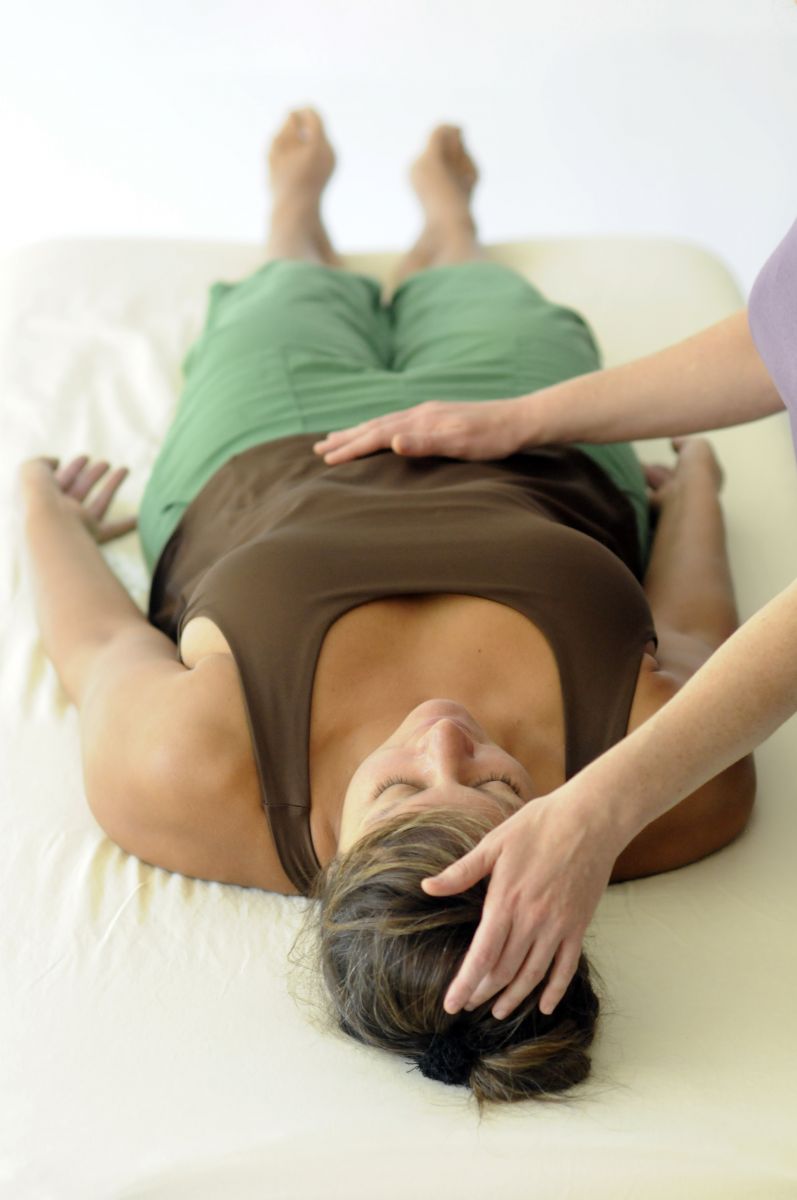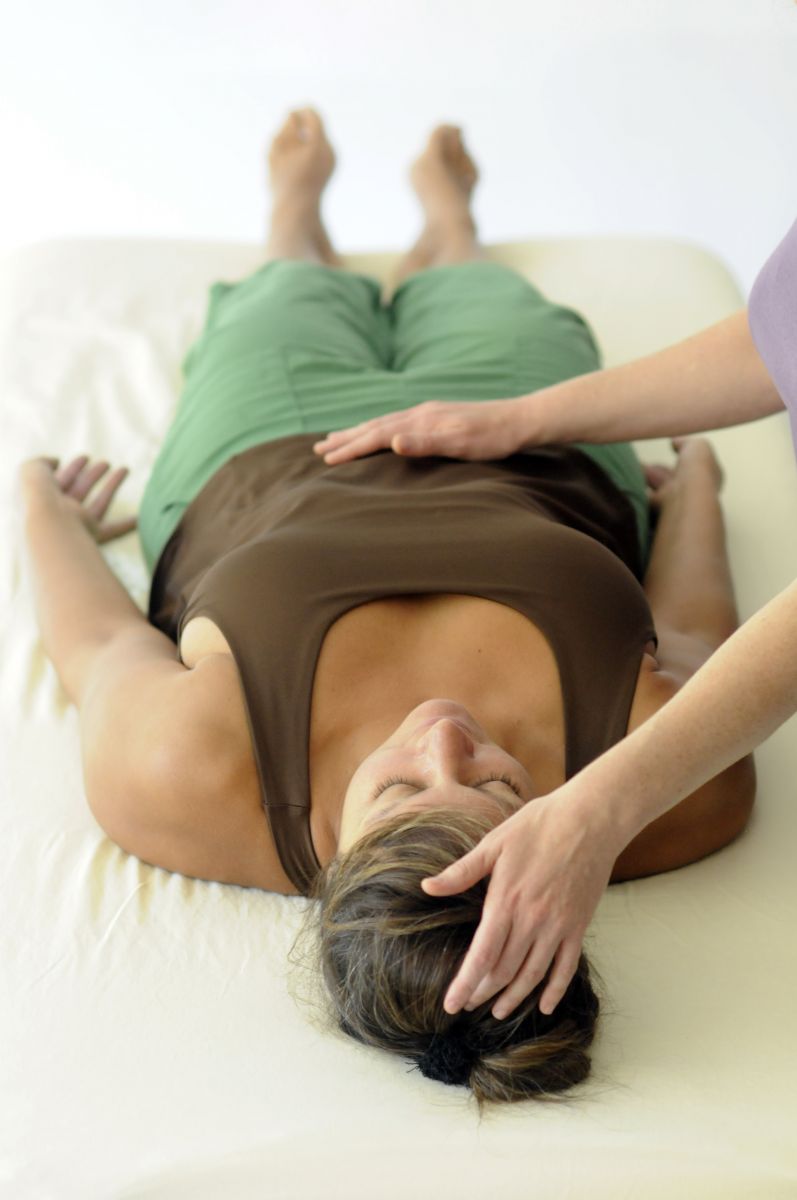 © Copyright 2021 Kris Stevens. All rights reserved.