Grass Valley Reiki Share
Join Grass Valley Reiki Share (a meetup group) to share information and experience Reiki treatments and Reiki meditations in a caring and supportive environment. Visitors are welcome to attend. Become a MeetUp member to join our free group and receive meeting notices: www.meetup.com/Grass-Valley-Reiki-Share/

Reiki Shares: We meet once each month for Reiki Share, usually on a Friday or Sunday.
For more information contact Kris:
healing.kris@outlook.com or phone/text your questions to 530-368-4465.
Would you like to feel more at ease delivering Reiki treatments? Attend as many Reiki Shares as you can and benefit from the spiritual community of like-minded people, as well as having the opportunity to practice being a channel for Reiki and to enhance inner stillness, compassion and peace.

Note: Photos of gatherings were taken "pre-covid".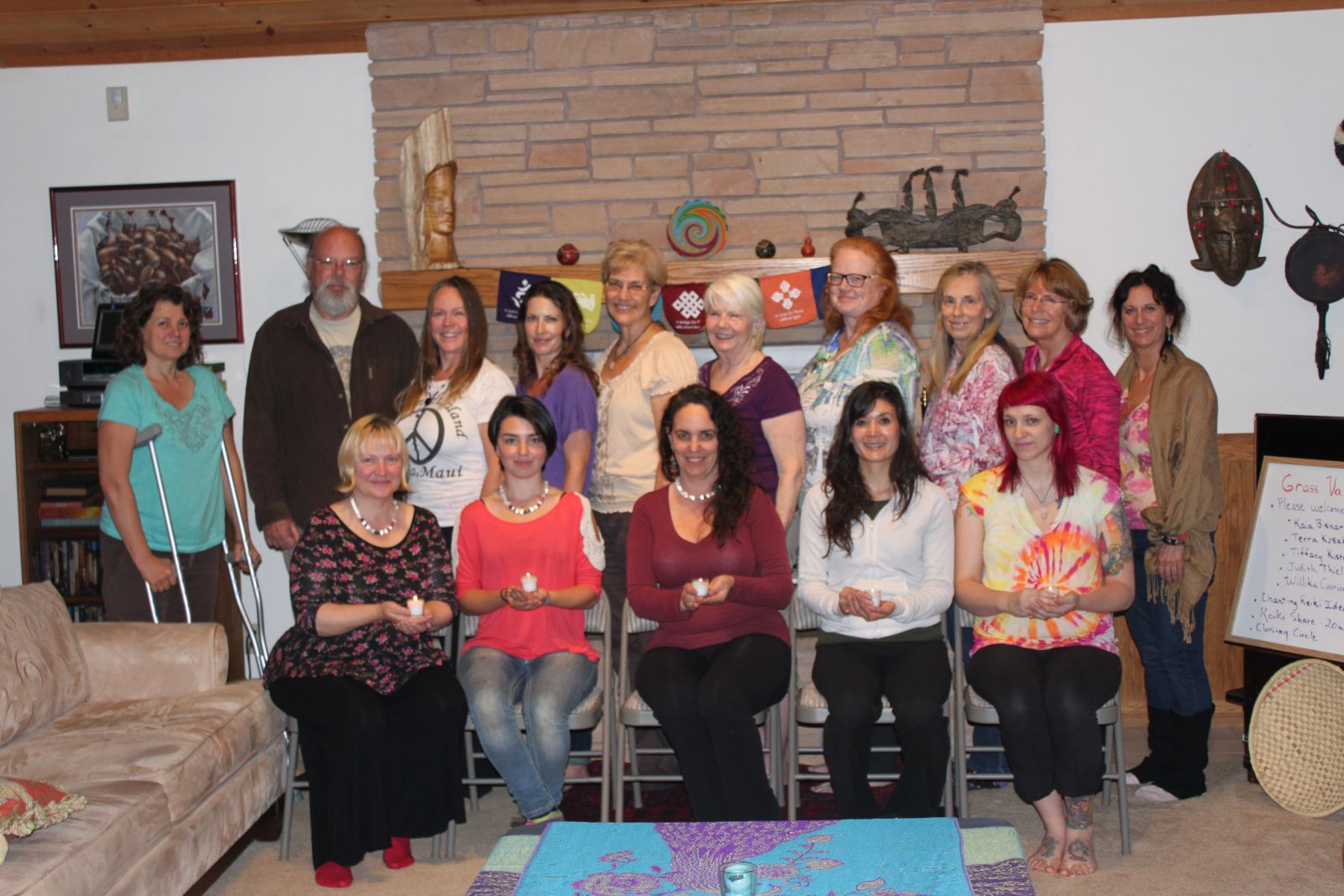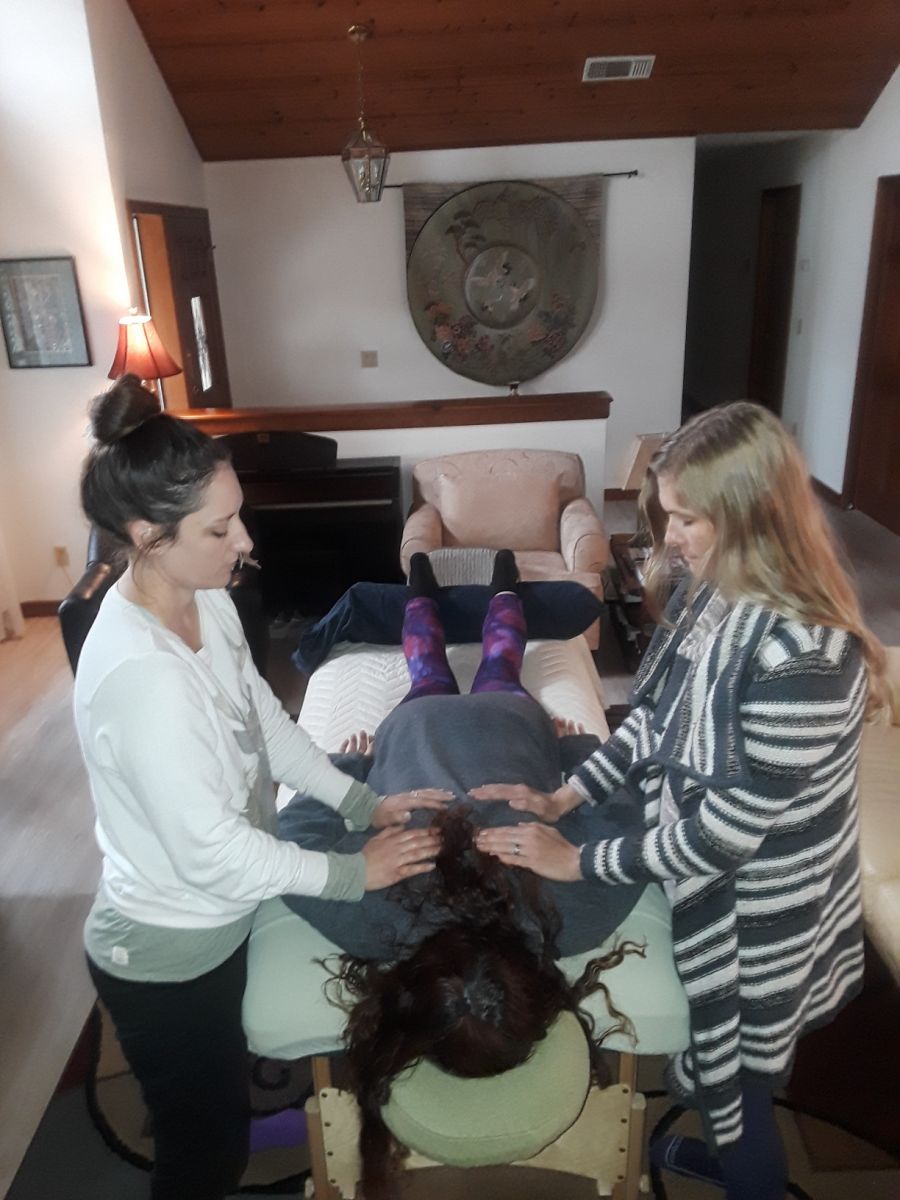 Note: Info below on other Reiki Shares may have changed due to the pandemic. Check their listings on meetup or on Facebook.

Other Nearby Reiki Shares:
Judy Rury, Holy Fire Reiki Master Teacher and Karuna Reiki Master, holds a Reiki Share & Healing Revival in Roseville, 2nd Thursday, also a Meetup group. Judy provides Reiki sessions and classes. Please check meetup for more information.
Kathleen Johnson, Reiki Master Teacher and founder of the California Center for Reiki Training, holds classes, provides Reiki sessions and a monthly Reiki Share in the community of Rocklin on the 3rd Wed of the month, 7-9pm. This Reiki Share is on Facebook..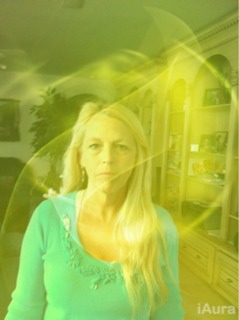 Kathleen was one of my master teachers - she's an angel !

In Auburn Cerise LaCore, Reiki Master Teacher and founder of the Auburn Reiki Center, holds classes and monthly Reiki Shares on the first Friday of the month, 7-9pm. This Reiki Share is also a Meetup group.
Susan Marie Langley, Holy Fire II Reiki Master Teacher is the owner of a Reiki business and gift shop in Citrus Heights. She holds Reiki Shares, teaches classes and provides Reiki sessions. You can find her on Facebook.